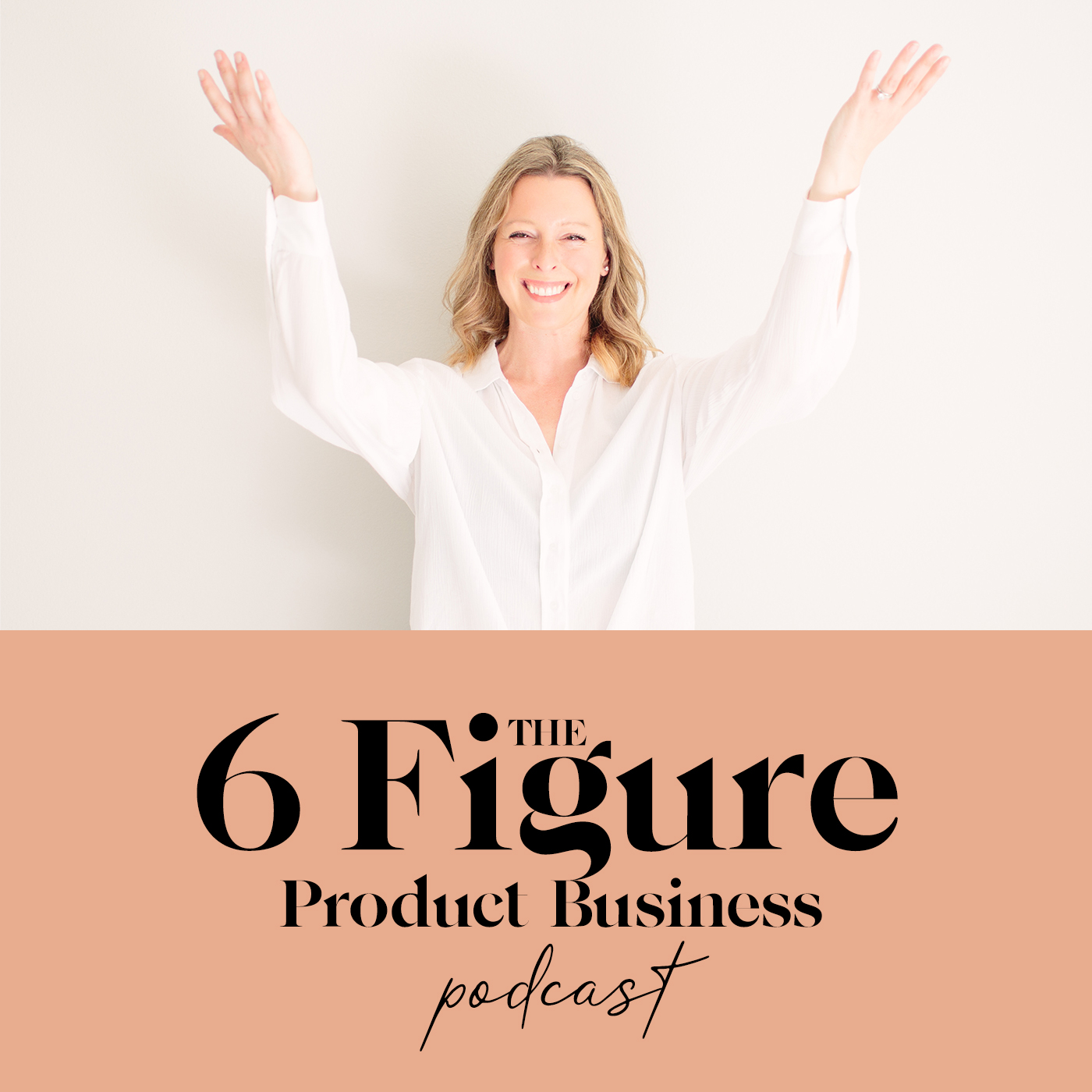 Welcome to the 12th episode of The 6 Figure Product Business Podcast. 
In this episode we are talking about something that is so near and dear to my heart- starting a subscription box business. I share 4 easy steps to help you get started in turning your subscription box dream into a reality If you've been dreaming of starting a subscription box business, then this episode is perfect for you.
Here are some other key takeaways from this episode:
How to come up with your idea, niche and ideal customer

The 2 best website platforms to use to make life easy for you

How to come up with the right packaging and specific types of boxes

Some pre-launch tips to get create visibility before you launch
This episode was brought to you by my signature course, The Subscription Box Launch Academy- an online course that teaches you how to create and launch your dream product business the right way! Enroll today for as little as $200 down at: https://marketing-by-kerrie.mykajabi.com/Subscriptionboxlaunch 
Join my FREE webinar to learn how to Nail Your Subscription Box Idea- to Create a Profitable Product Your Ideal Customers are Dying To Buy! 
 January 26th at 5:00 PST, Register Here. Spaces are limited.
Let's Be Friends
Follow Kerrie on Instagram
Follow The 6 Figure Product Business Podcast on Instagram